All about Premium Placement. Benefits, Price
Last modified:
---
In the DIKIDI Online mobile app for customers and on the DIKIDI website each city has a public catalog of projects. But your project may be shown in the top of the Premium list.
Your benefits:
Project will be placed on the main page of our website and mobile app;
Project will be more noticeable;
Project will be placed higher than those, who don't connect Premium Placement.
Your opportunities:
New clients will see your Project, will become interested and will make an appointment;
Your logo/photo can see all DIKIDI Users in your city, that will make you more recognizable. 
Where to activate:
You can activate Premium Placement in the DIKIDI Business mobile app in the section "Premium" or on the website dikidi.net/business in the section "Plans".
Price: 
To find out the exact price for the required period, go to the Premium section and click "Get Started". The system will display the periods and the corresponding prices.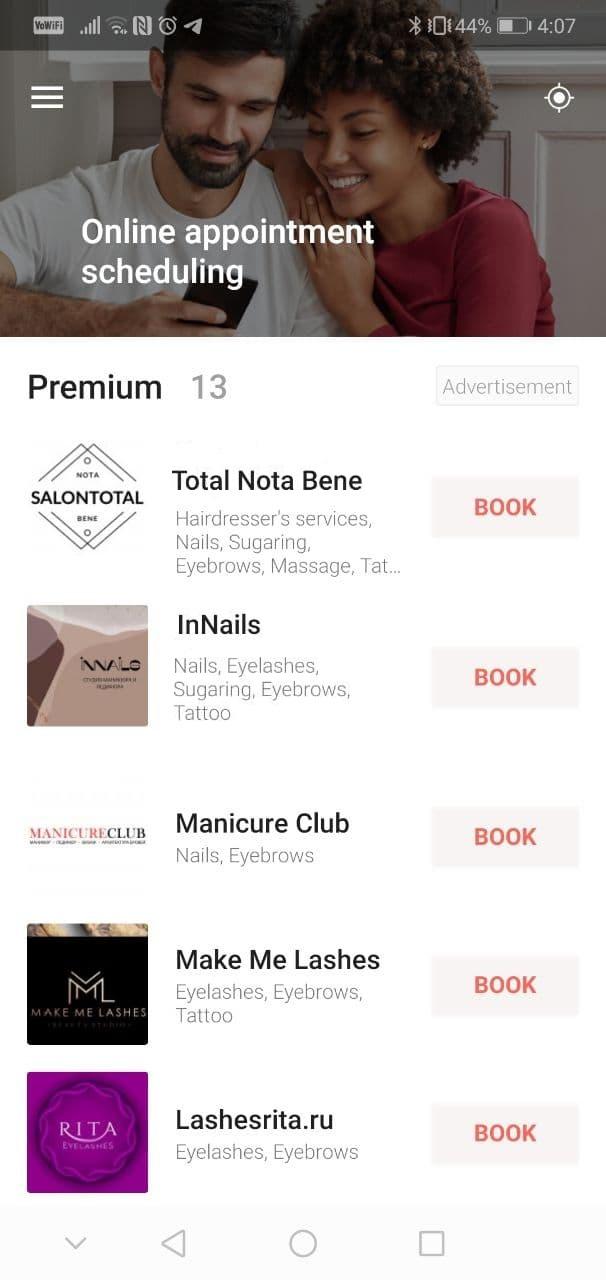 ---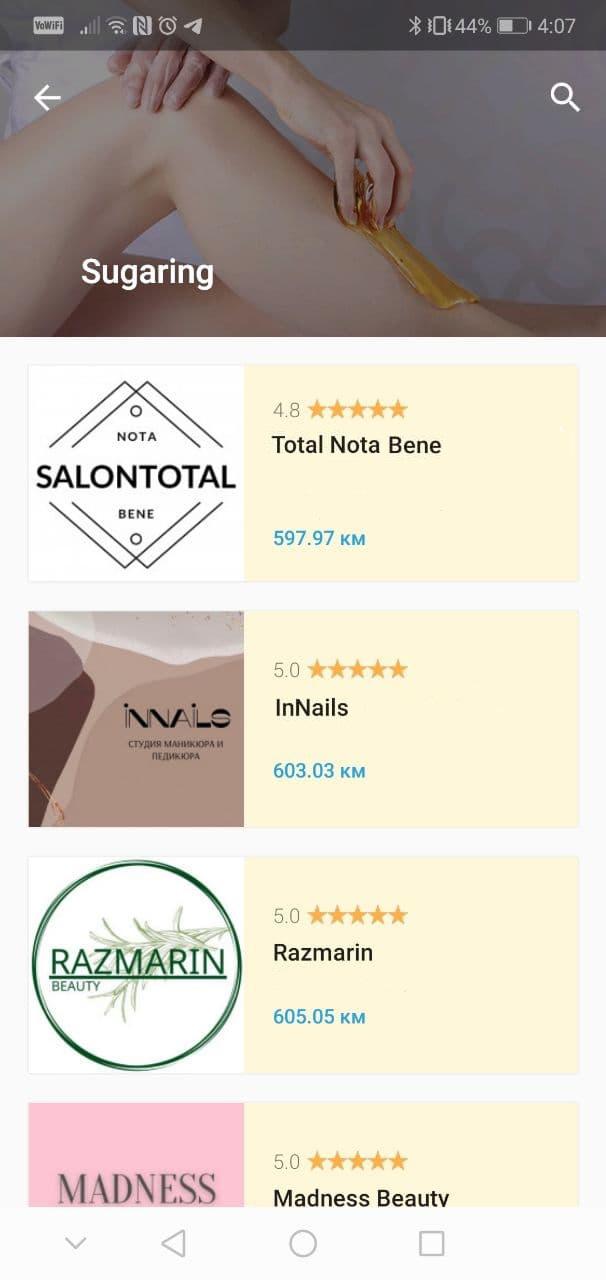 ---