What is included in the Free Plan?
Last modified:
---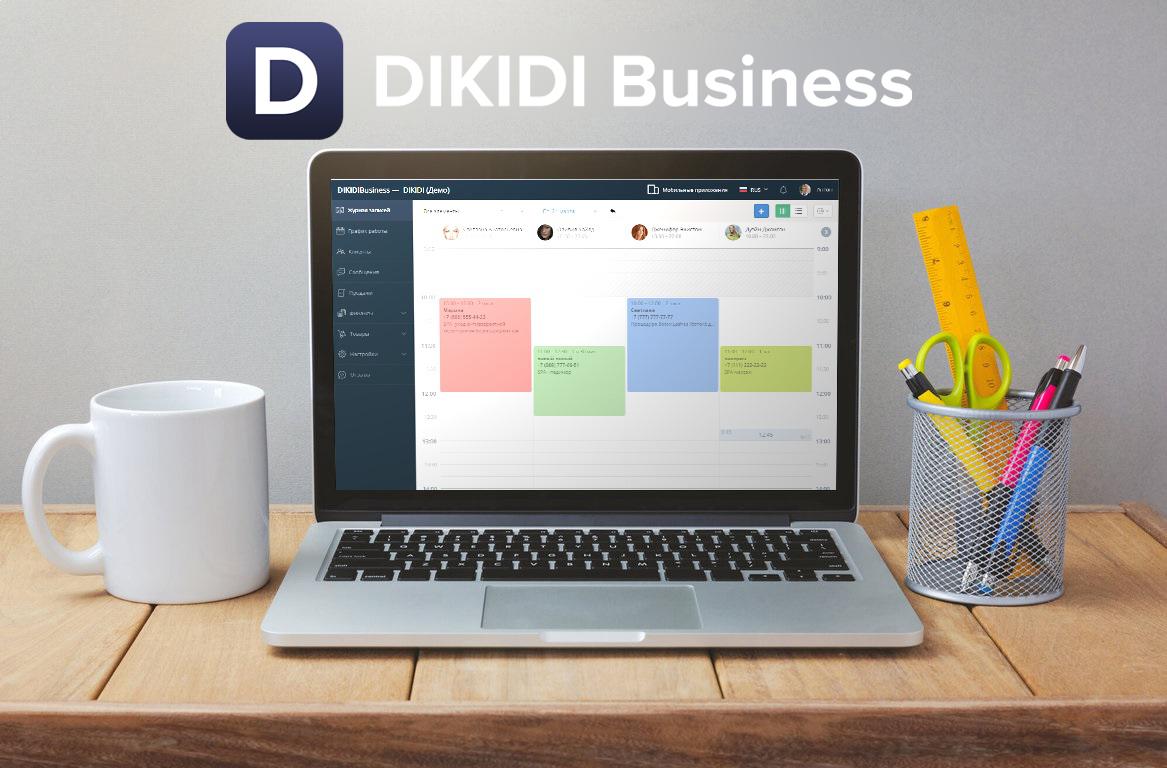 The free Basic plan includes:
Appointment journal;
Analysis of appointments;
Customer database;
History of customer visits;
Customer statistics;
Convenient mobile app (iOS/Android);
Chat with customers and employees;
Considering available time slots for booking;
Online booking (check the Online booking rules here):
The DIKIDI Online website - dikidi.net;
The DIKIDI Online app (on Android и iOS);
"Book now" buttons on social media;
Direct link (use in social media posts, share via messengers, and add at any websites);
your website.
It is all free for an unlimited period. You can supplement the basic plan by enabling paid plans and modules.