DIKIDI Release Updates – October 2023
Last modified:
---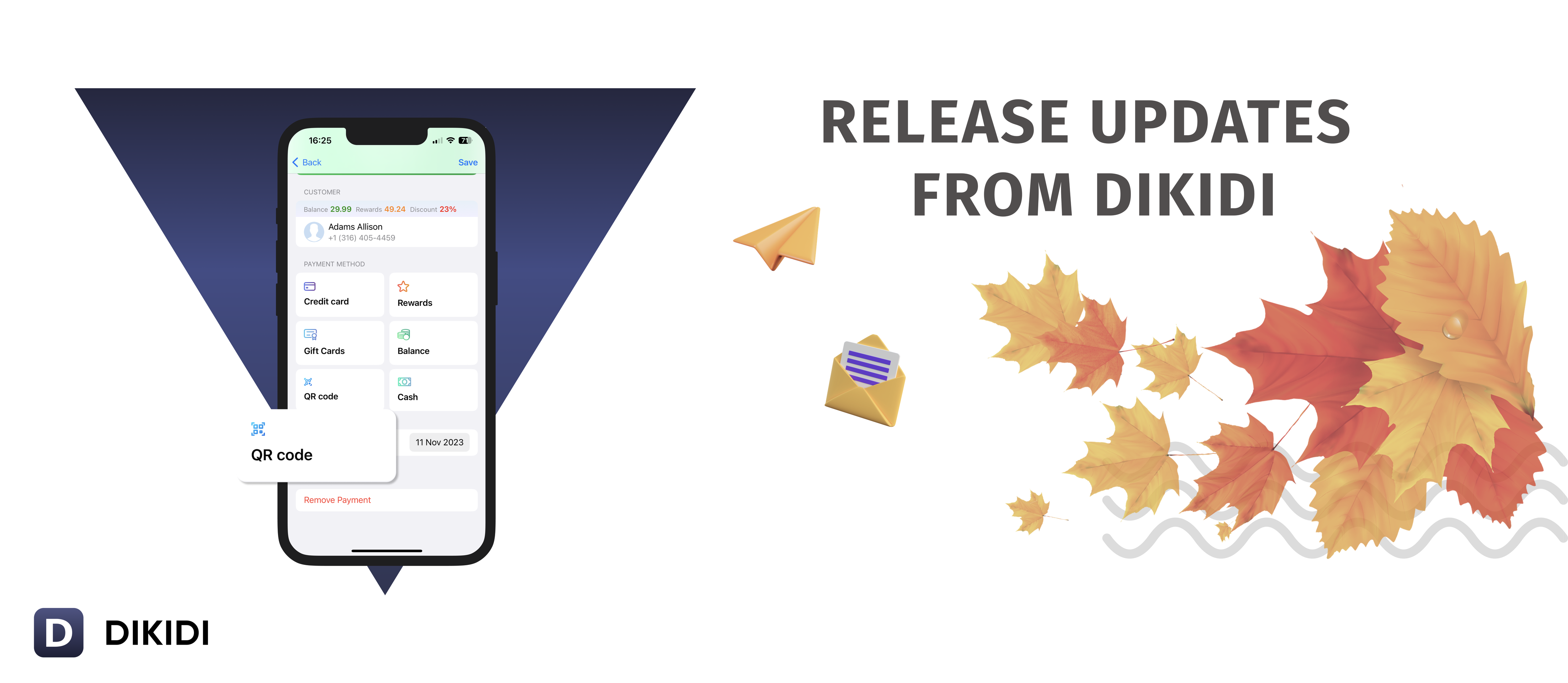 In October, we added useful features to the DIKIDI Business and DIKIDI Online apps based on iOS, which will soon be added to the Android apps as well. 
These updates will make it easier to manage income and expenses, make payments using QR codes, and share your profile on DIKIDI Online.
DIKIDI Business (iOS mobile app) 
Editing expense and income categories 
In the Finances section, you can now add your own cash flow items (income and expense categories).
To add a new cash flow item, when adding an expense or income, click "Add item" and enter the item's name.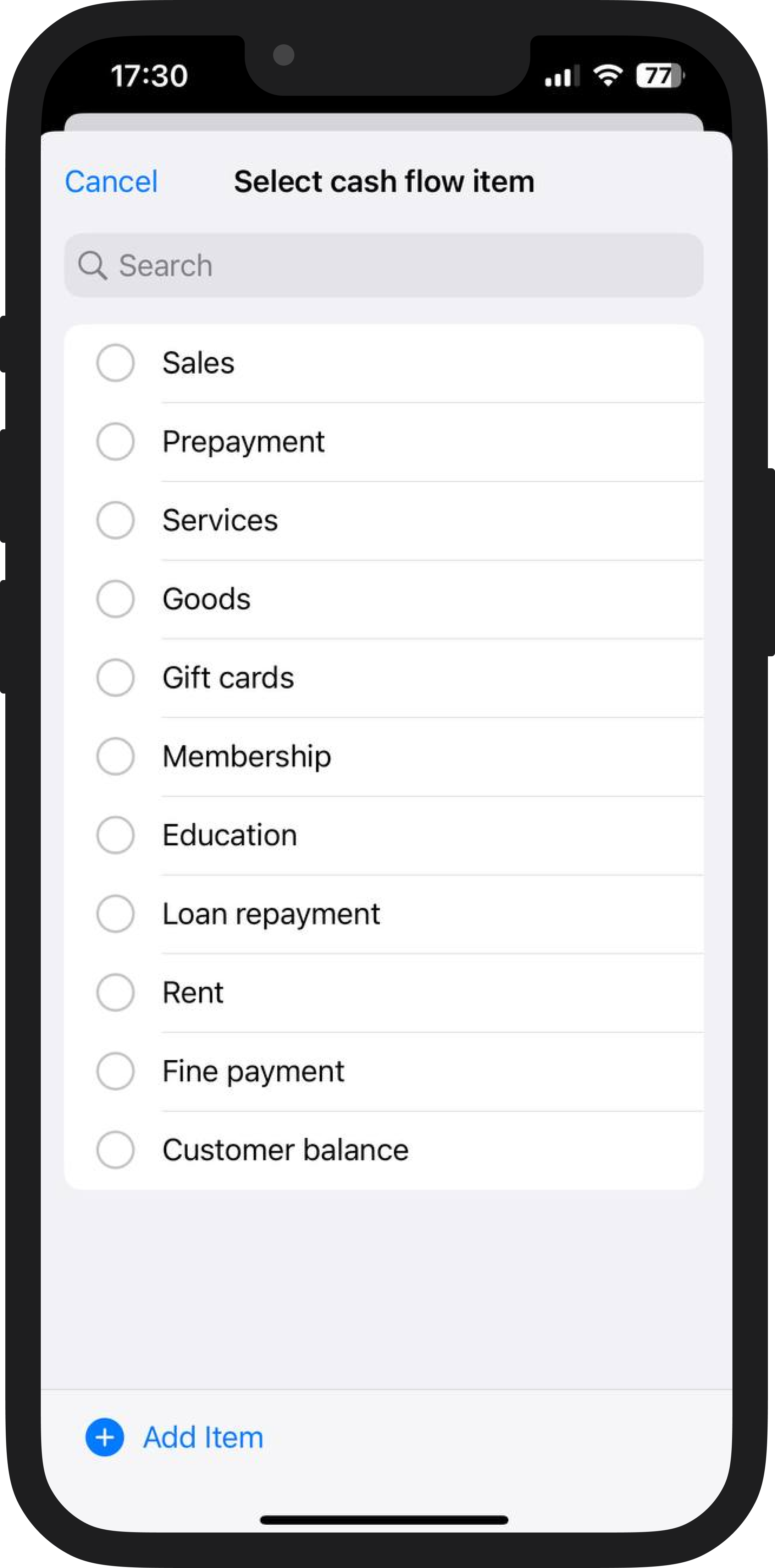 ---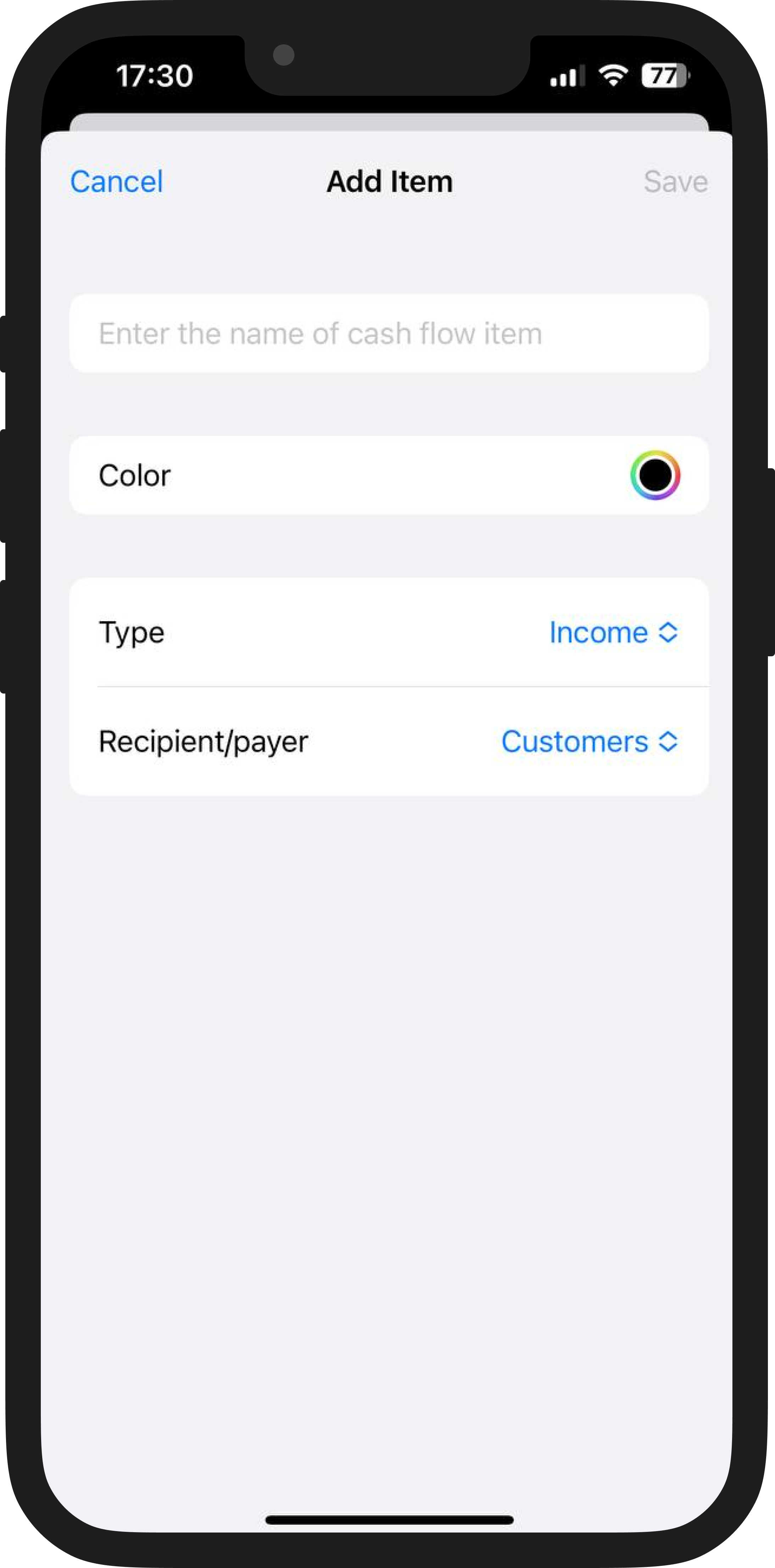 QR Code Payment 
Now, when creating a Sale, you can request payment for a visit via a QR code – a convenient alternative to card or cash payments.
To do this, in the payment window, select "QR code." After that, a QR code will be generated, which you can show to a customer for payment of services. To accept payment via QR code, please connect acquiring in the Settings section - Acquiring.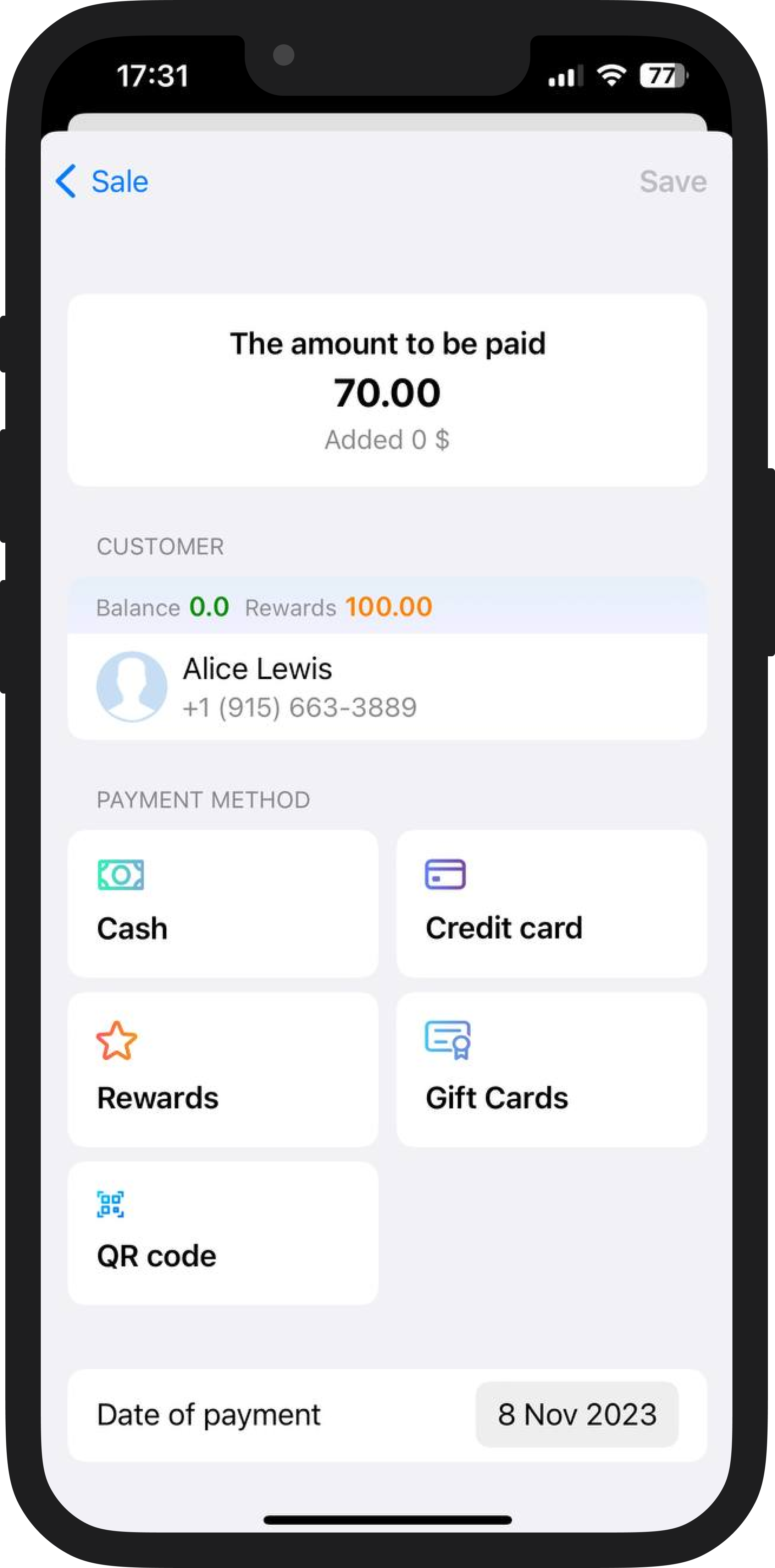 ---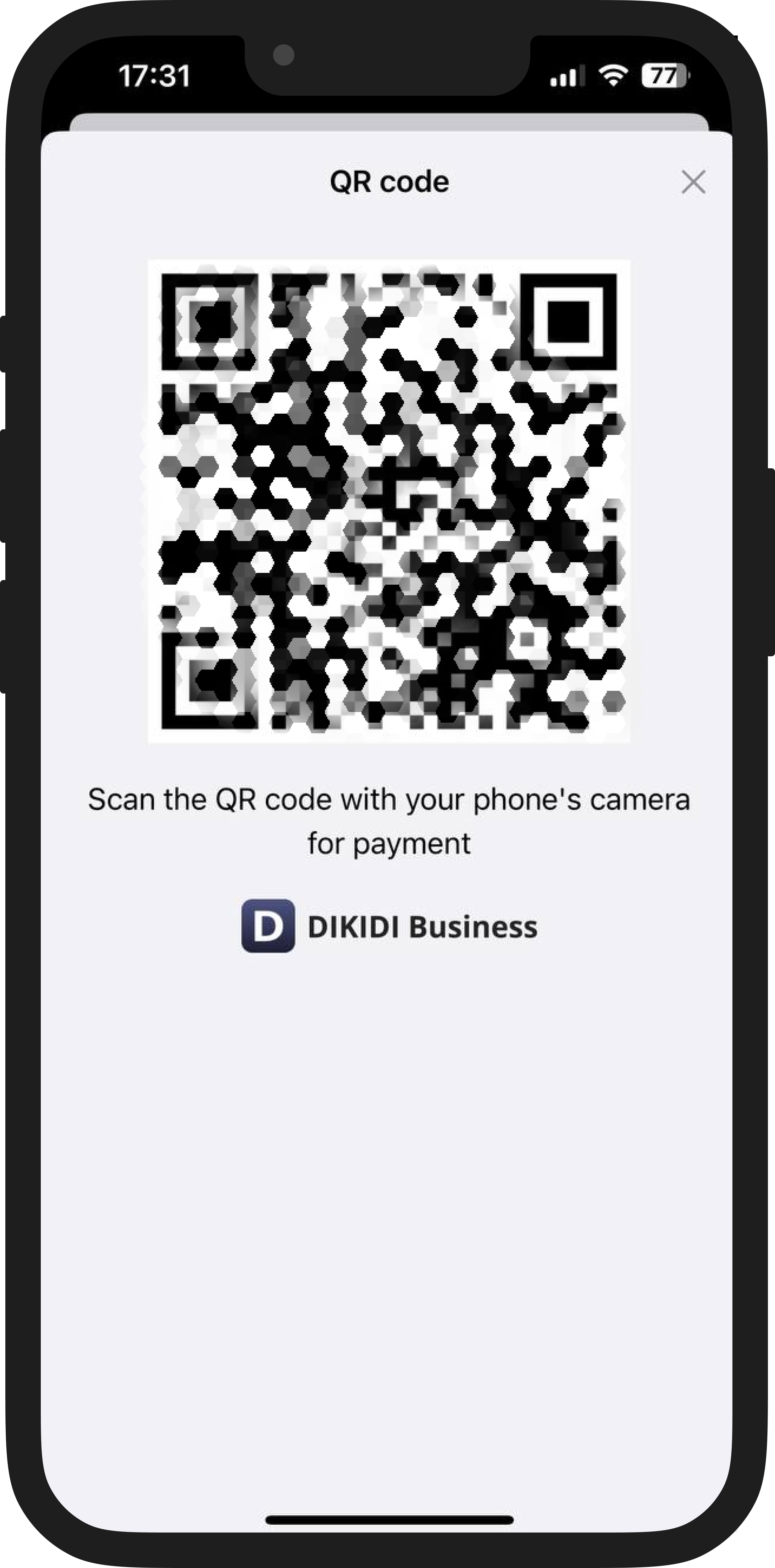 Stopping Mass Messaging
Now you can stop a running mass message campaign that is in the process of sending.


DIKIDI Online (iOS mobile app)

Profile Sharing
We have added the ability to easily share a company's or specialist's profile in the DIKIDI Online app. To do this, please open a profile and click the "Share" icon in the upper right corner.