Main Features of the DIKIDI Online App
Last modified:
---
The DIKIDI Online mobile app is a big catalog of companies and freelancers. Each of them is available for online booking. 
The app has been working since 2014 and has proven stable work. It has wide functionality and is easy to use. Only companies and freelancers with enabled online booking are placed in the app.
Download DIKIDI Online here
Main features of the DIKIDI Online app:
1. Online booking. All customers can make appointments without calls and may see actual prices, select time, specialist etc.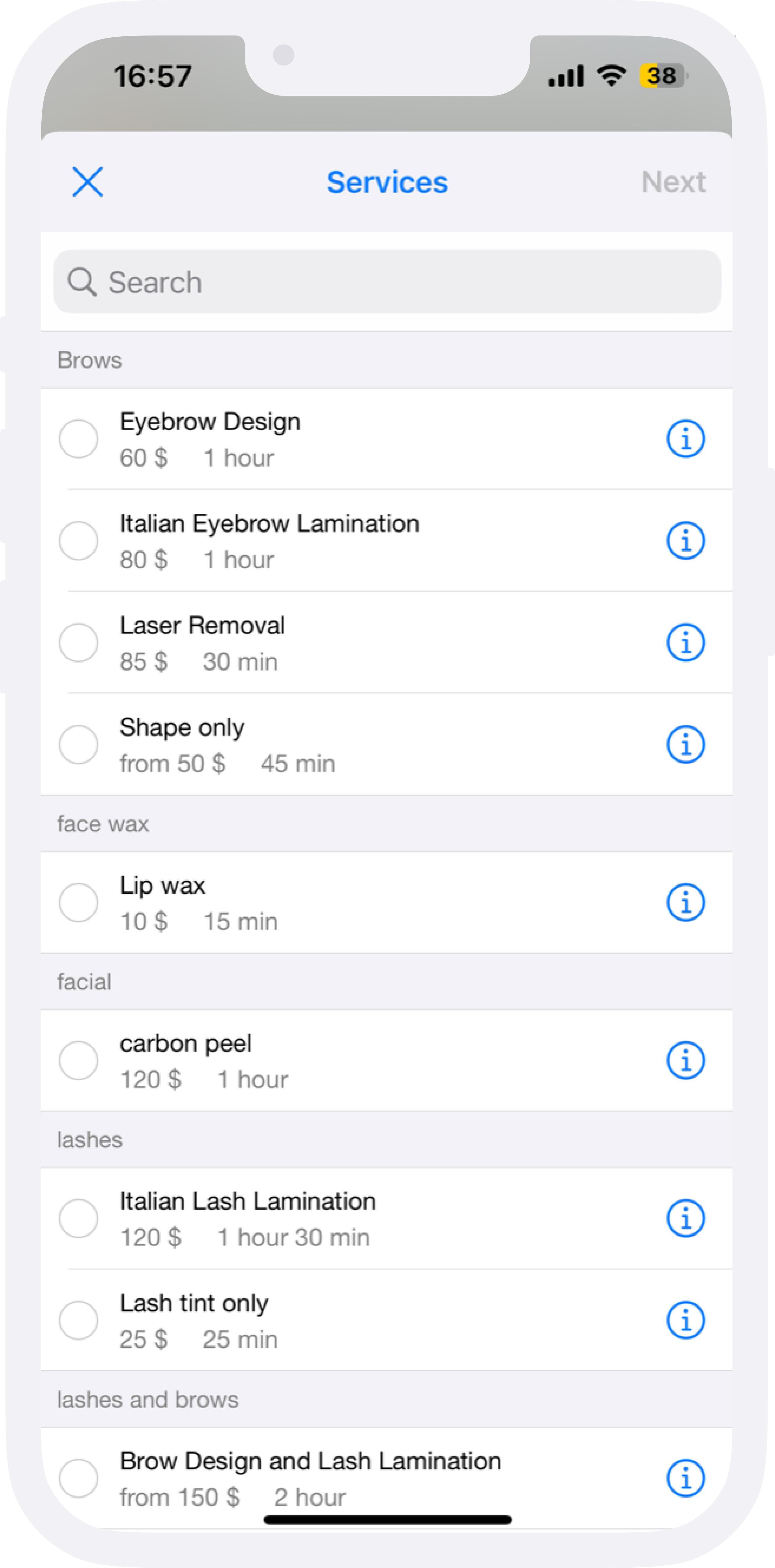 ---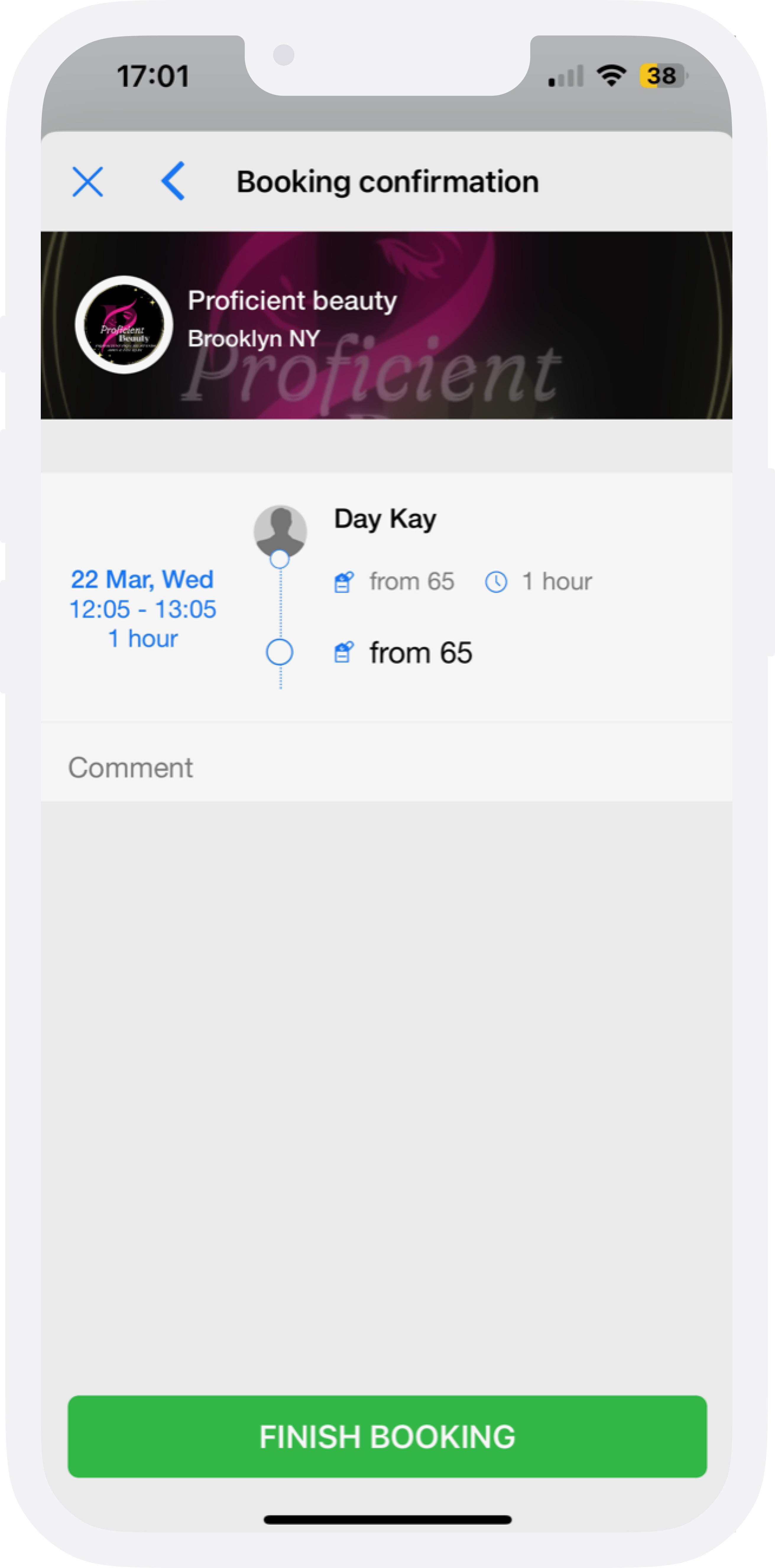 2. Ccommunication with a company or a freelancer via chat. Customer can ask any question without using another apps.
3. All important information about a freelancer/company in a profile:
— location on the map;
— portfolio/interior photos;
— reviews;
— pricing and your schedule;
— your phone number, social media links.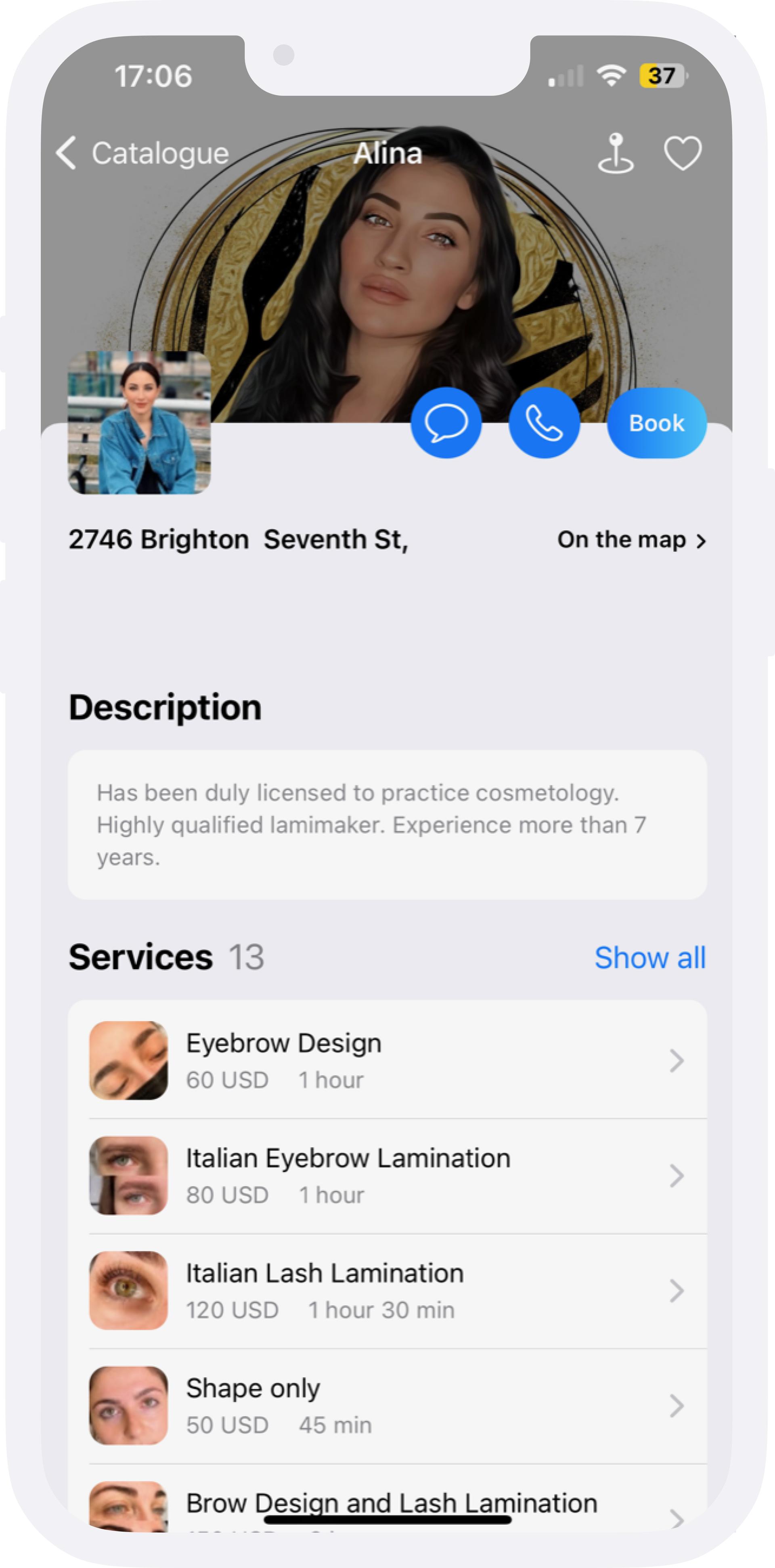 4. Customers can leave reviews. Every customer that visited you or your company can leave a review about your services. The more reviews, the higher your rating. It means that your profile will be more popular among DIKIDI Online users.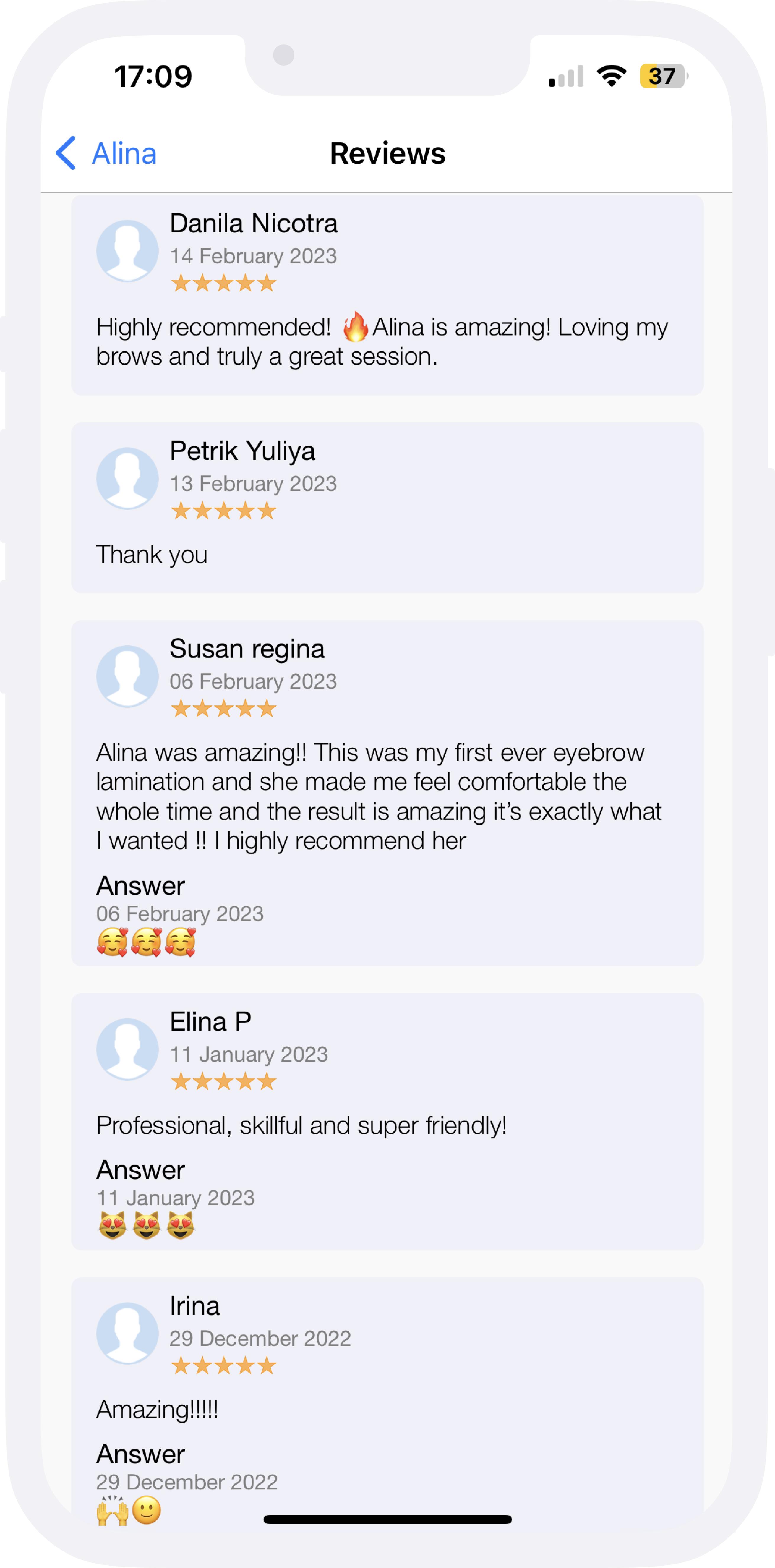 5. In the app customers can view their reward points and discounts. If a customer has reward points or discounts this information will be available in their profile.