Difficult questions - simple answers. How Sales Statistics Make Life Easier
Last modified:
---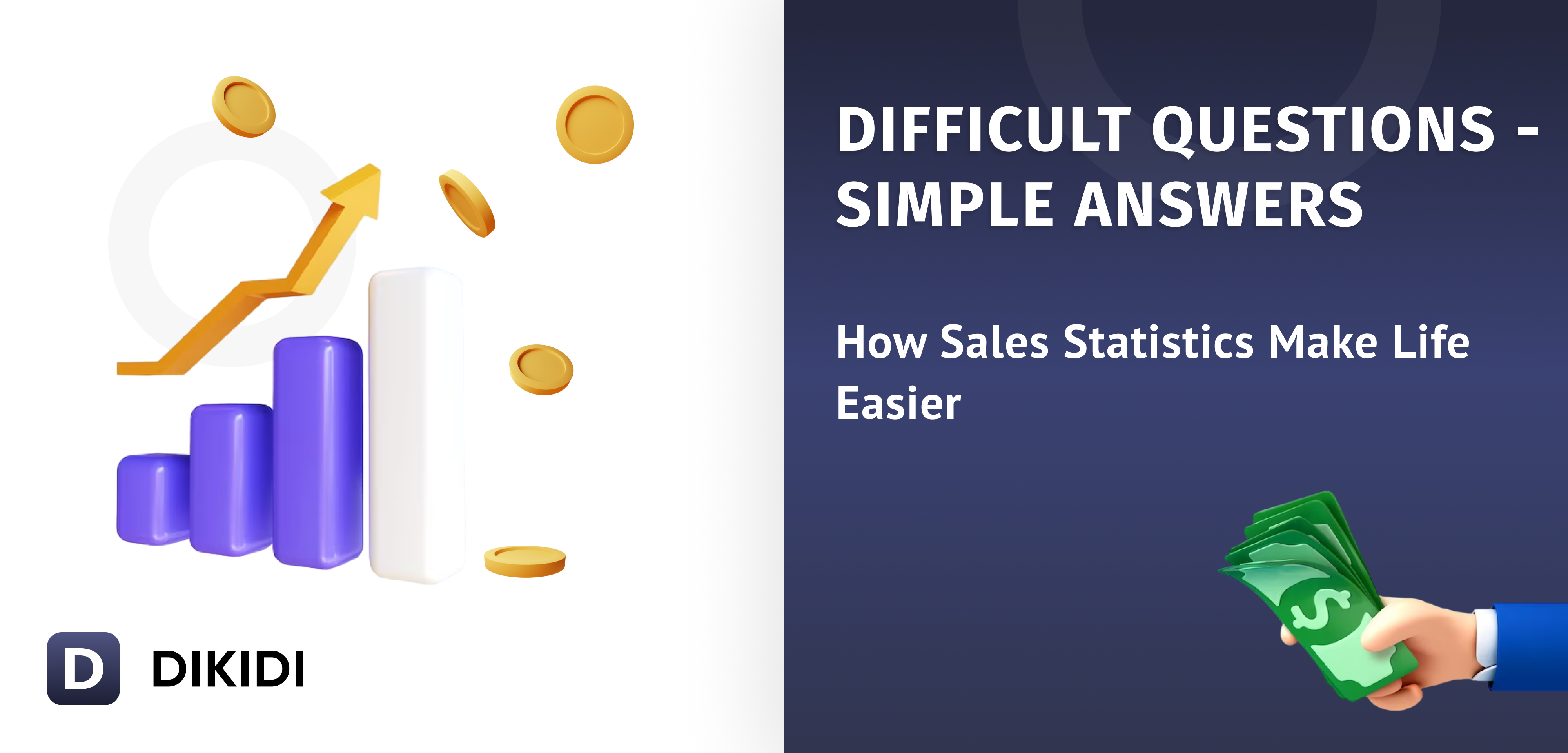 Here are the questions our users are getting answers to with our Sales feature.
See if you know the answers to these questions about your business.

1. How much did you earn that day, week, month, or year?
In DIKIDI you can see data for different periods and track your fluctuations

2. Is it profitable for you to work with these prices and costs of services?
The app automatically calculates the profitability of services and goods

3.How much are customers willing to pay for your services?
The average check is one of the most important indicators to assess the possibility of increasing prices

4. What sells better? What services?
There are revenue statistics for different categories

5. Which employee has the best sales?
You can see stats for all employees and profits for different periods

6. What does the cost of your services consist of? How can you make more money?
The cost of services is all the costs you incur in providing your services. It's an important metric that directly affects your profits