Stop Customer Attrition with Loyalty Programs in DIKIDI
Last modified:
---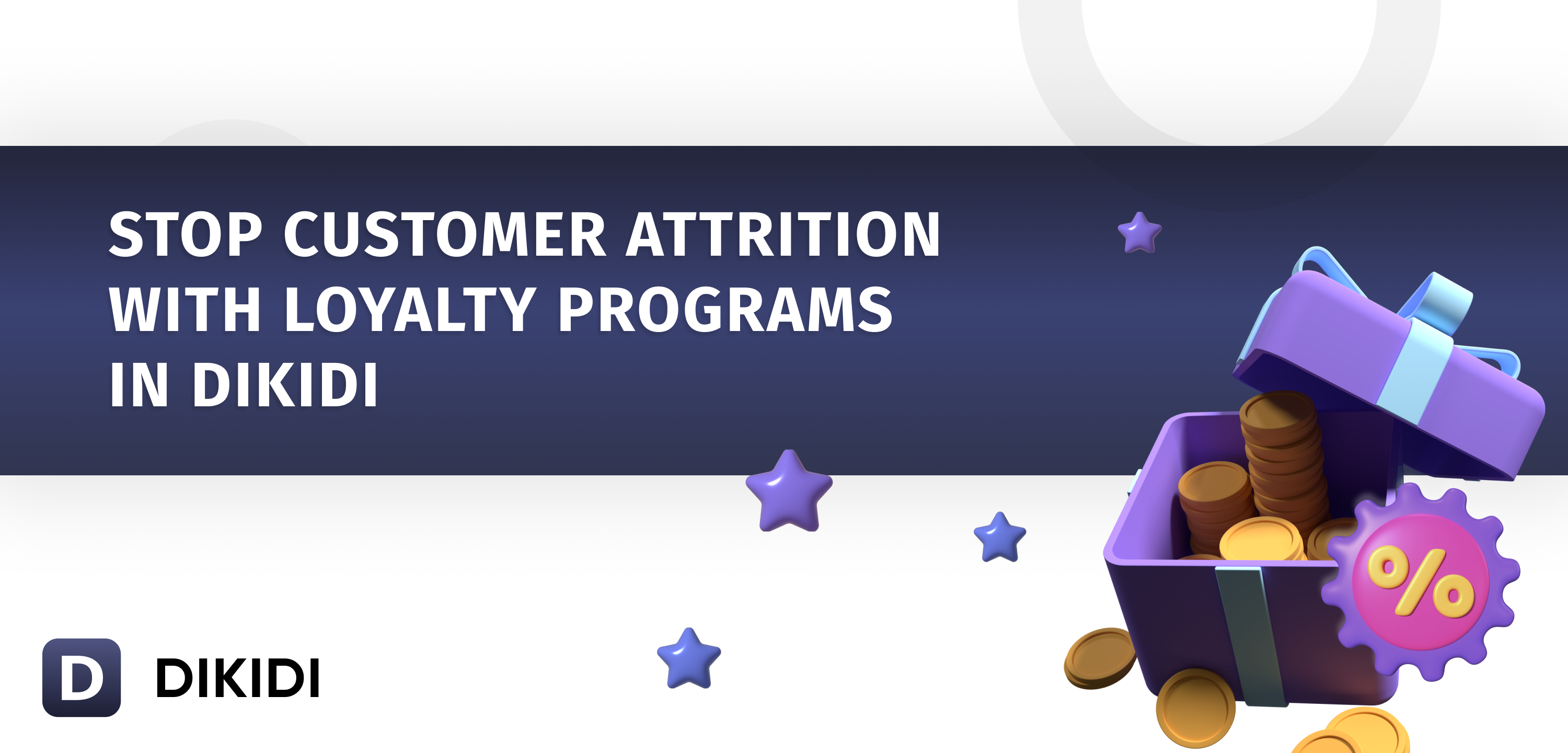 Want your customers to not just visit once but become regulars? Then create a loyalty program.

A loyalty program:
Helps retain and attract new customers
Encourages customers to spend more and make more purchases
Increases revenue
Enhances customer satisfaction and strengthens their bond with your company
Rewards regular customers for their loyalty and frequent visits
Here are a few examples of how a loyalty program can be used:
10% Cashback in Bonus Points for All Customers

In a beauty salon that faced customer turnover, they introduced a loyalty program: providing all customers with a 10% return on their spendings. Customers can use this return to pay for up to 100% of the salon's services, motivating them to accumulate cashback and earn a free tenth service.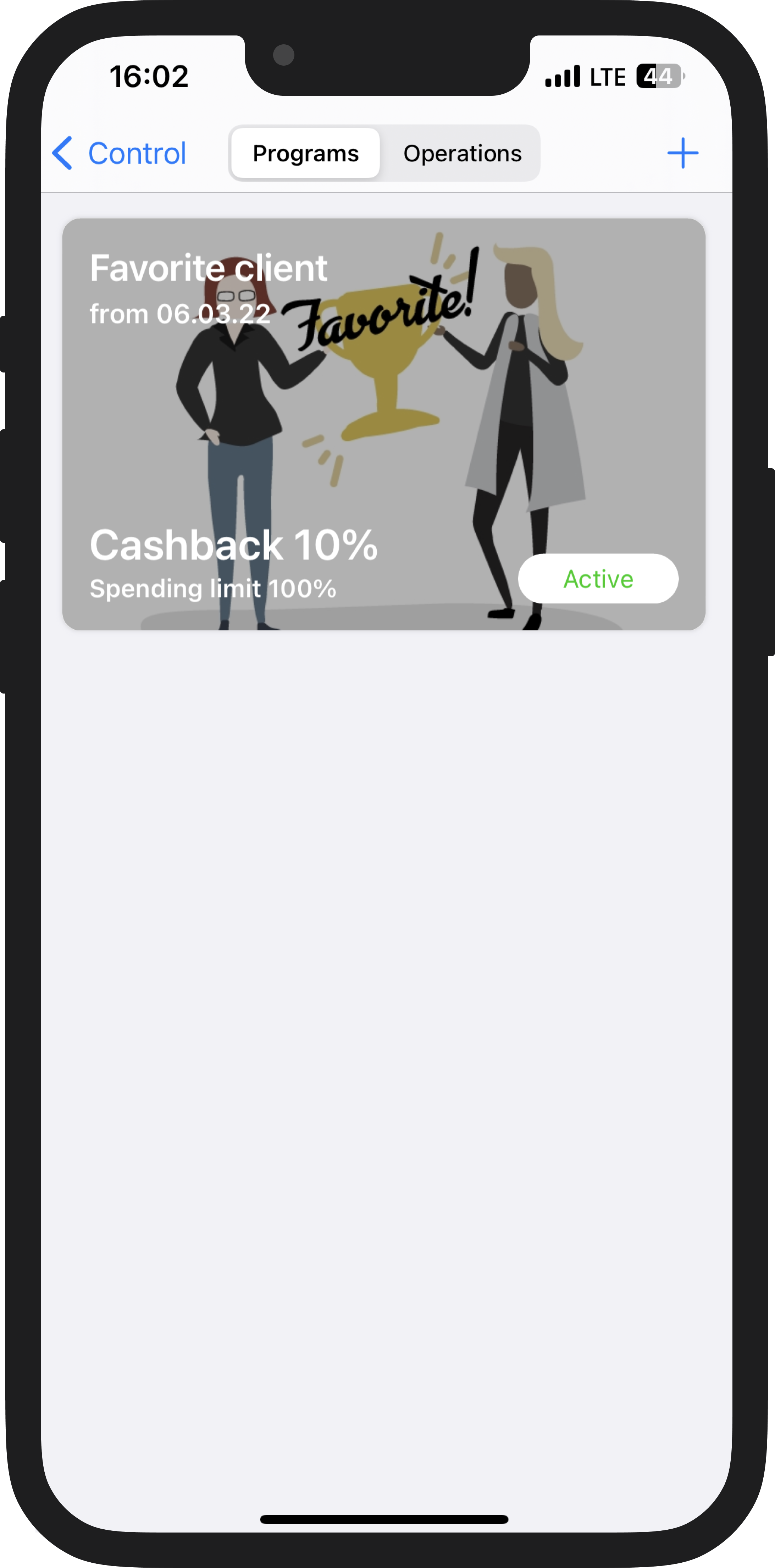 ---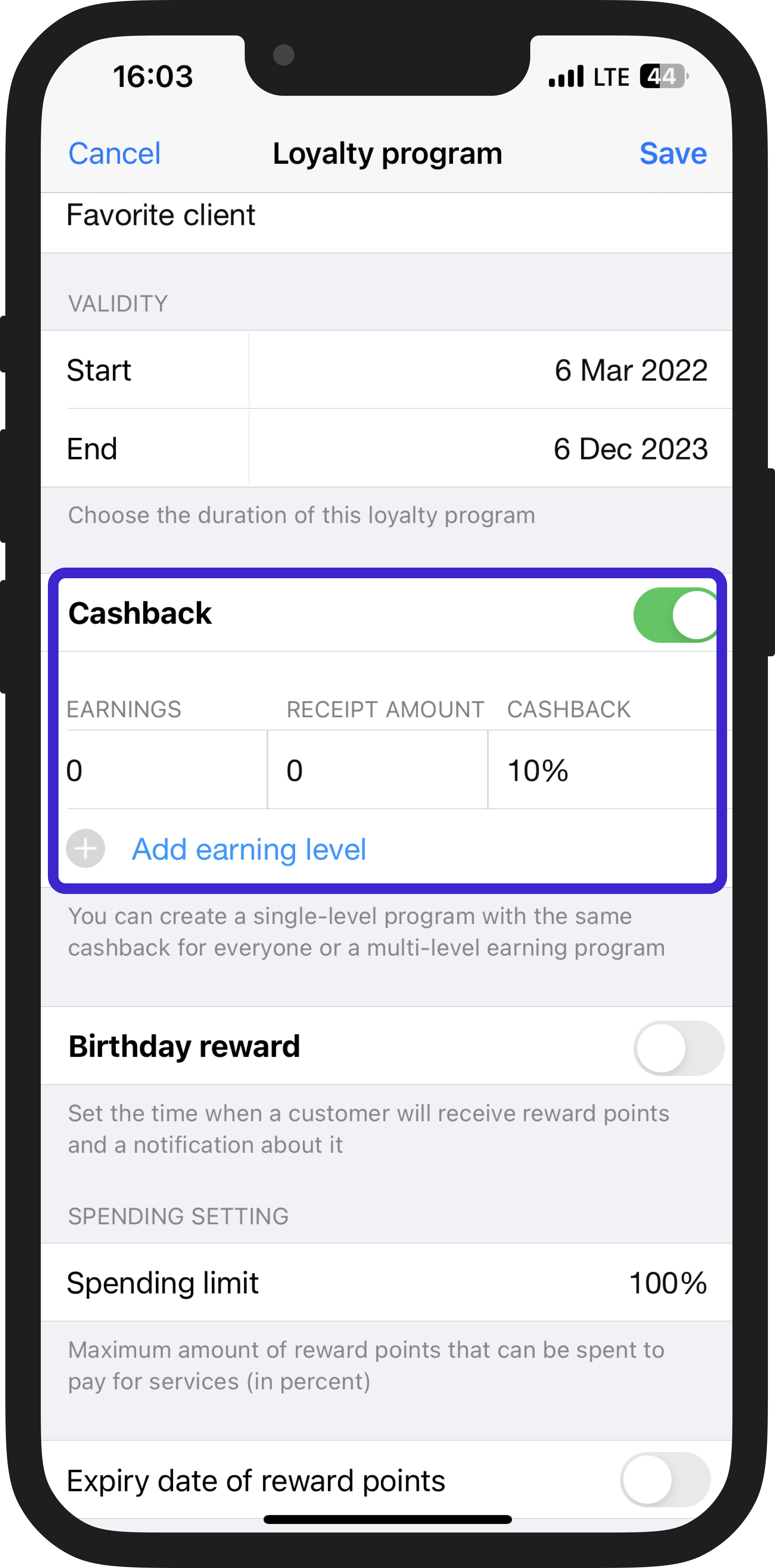 Accumulative Loyalty System

Another approach is utilized in a barbershop - they have an accumulative loyalty system. The more a customer spends, the more cashback they receive: starting from 20 $ - 5%, 60 $ - 10%, and 100 $ - 15%. Bonus points expire each month, so customers need to regularly use the services to benefit from them.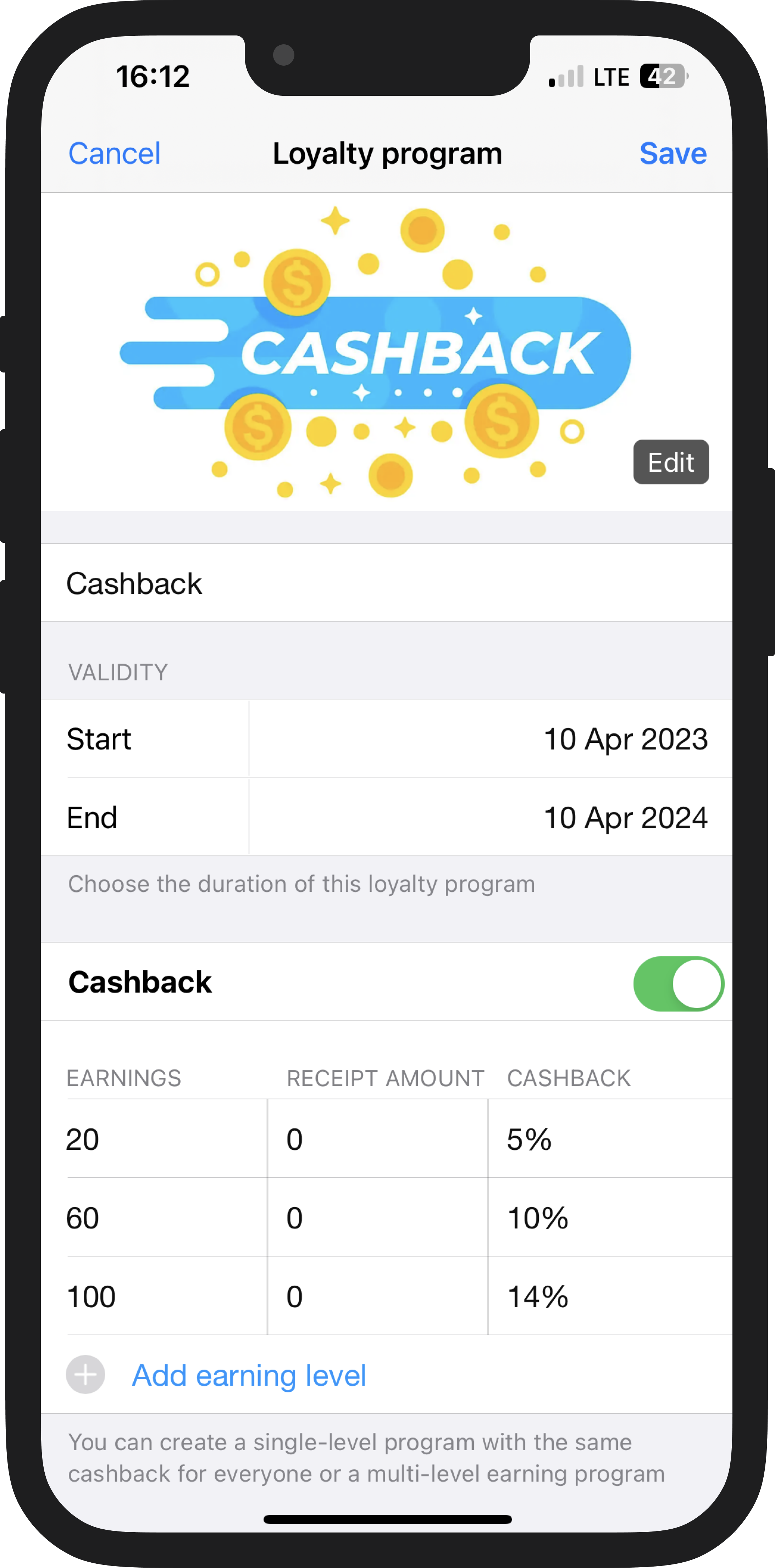 ---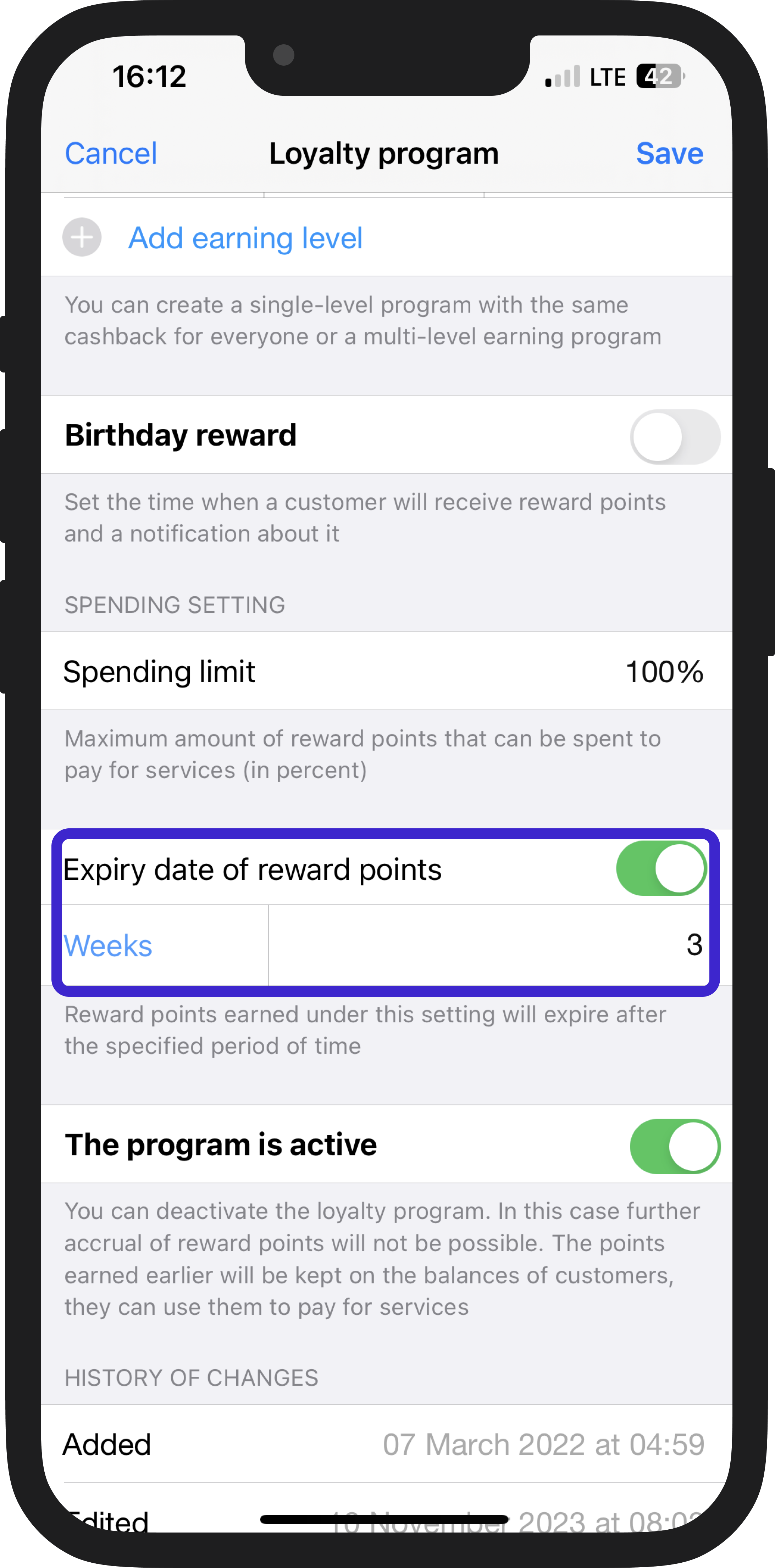 Birthday Rewards + Messaging
In the tanning studio, they offer birthday rewards to clients as a way to prepare for the celebration. Additionally, at the beginning of each month, they send out a WhatsApp message inviting clients whose birthdays fall within that month for special services. This helps them consistently fill up their schedule and bring back most of their clients.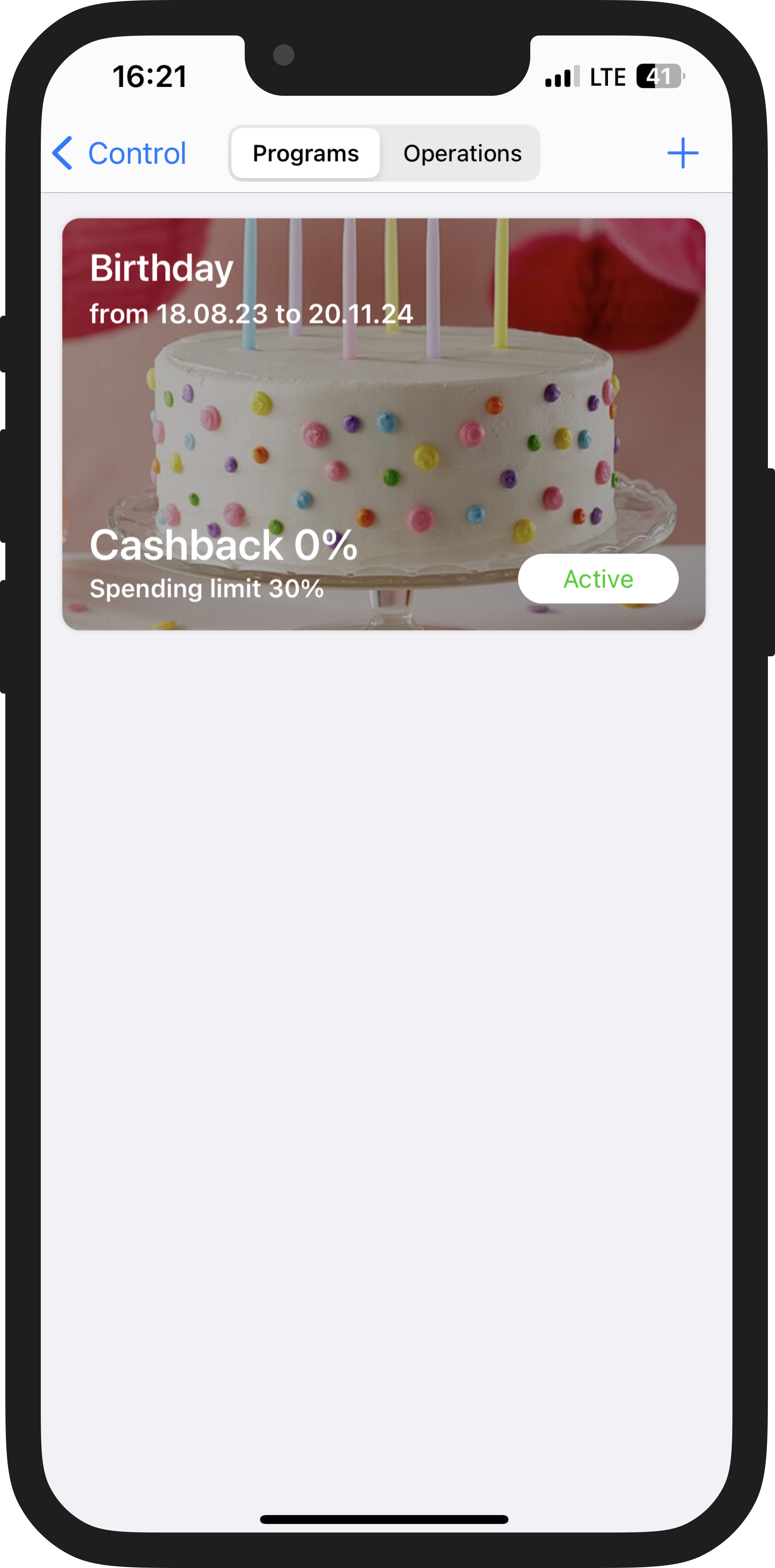 ---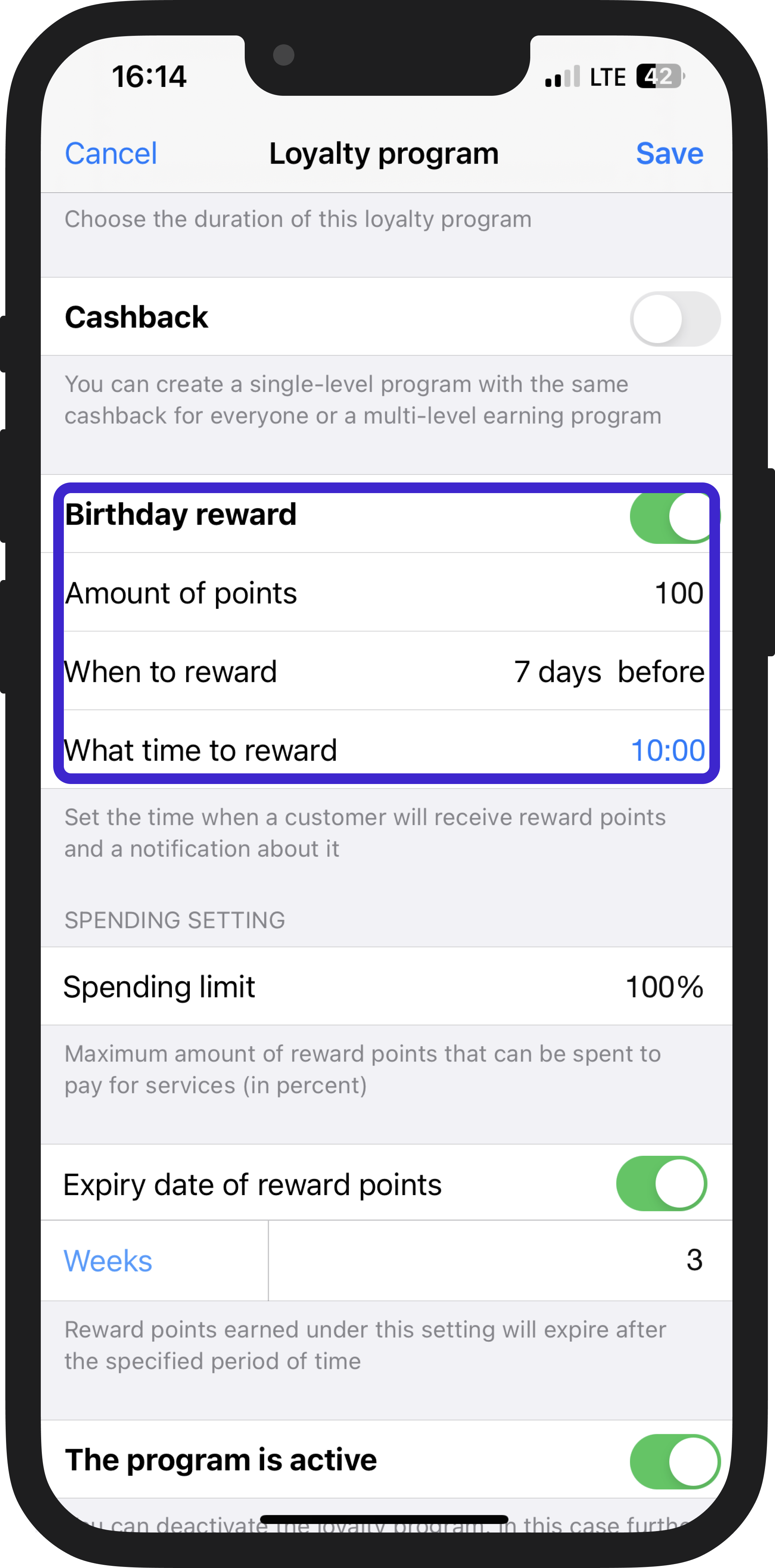 Burnable Reward Points to Bring Customers Back More Often

Private nail technician Alexis also provides reward points to her clients - 15% of the service cost. She's set the expiry date of these bonuses to 3 weeks to motivate clients to schedule more frequent appointments.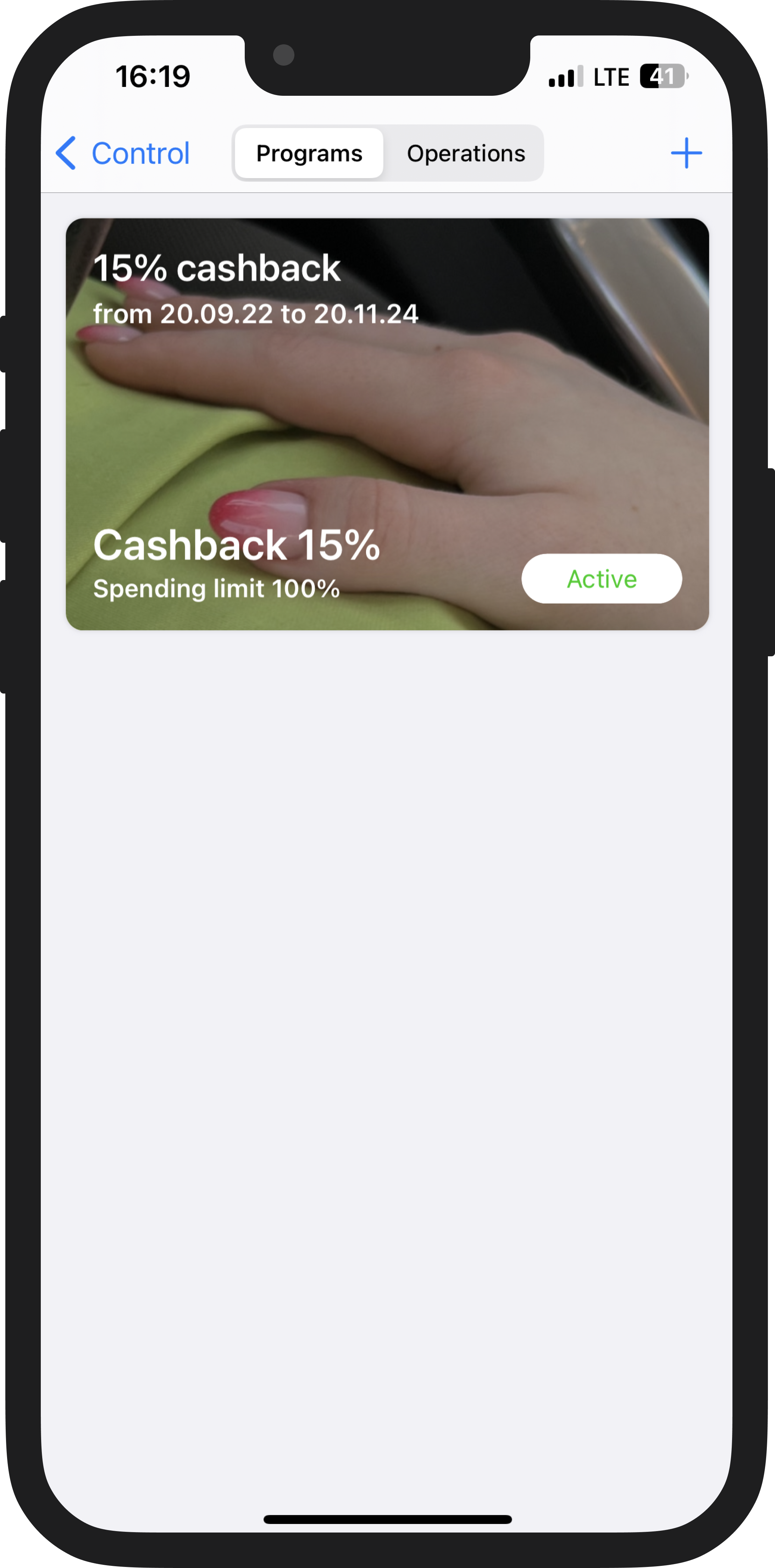 In DIKIDI, you can set up a loyalty program that fits your services and establish:
the number of reward points to accrue
what percentage of the service cost can be paid with points
the expiration date for reward points

The loyalty program feature is available within the Standard and Full plans. Enable in the Control section - Loyalty Programs/Rewards or Settings - Plans.